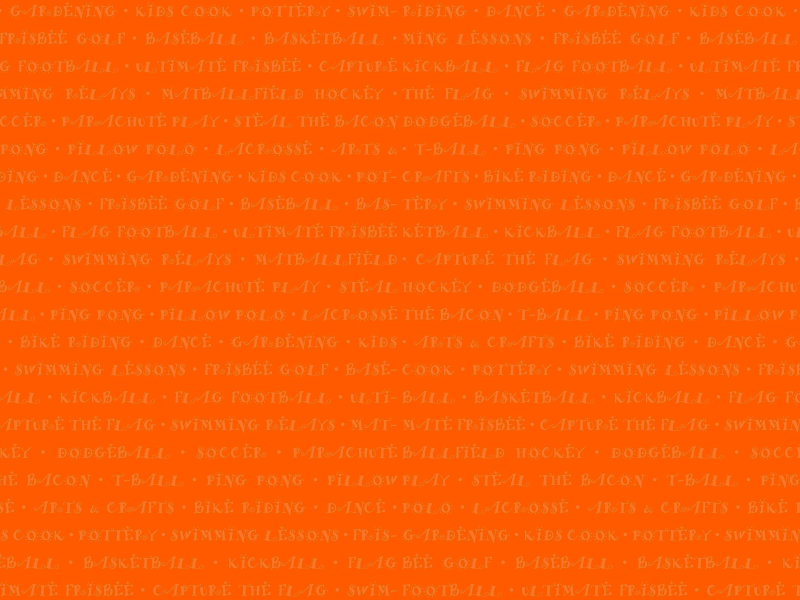 Swipe to See What People Say
To all the staff and counselors at Good Times,
I just wanted to send a belated THANK YOU to the entire staff and counseling team at Good Times for the amazing program put forth this past summer for my son (Camper Name) in Forevers. Camp was a sacred place for him where counselors could do no wrong, where he learned to swim, sing songs on the bus, dyed his hair, eat airheads and doritos to his heart's content and sing at the top of his lungs. Stories of camp would come out little by little throughout the evenings and each one was funnier than the last. But most impressive, was the attitudes, compassion, independence and self sufficiency skills that he gained by being surrounded by amazing young adults that he had in his counselors crew. Please extend my biggest thanks to Hannah, the Forevers counselors and the counselors at the Brookfield soccer park pick up/drop off location -- all who maintained a level of unparalleled professionalism each and every day. My husband and I were incredibly impressed with their good attitudes, responsiveness to the kids and engagement in their well being each day. Good Times truly was a magical place. Keep up the great work!!