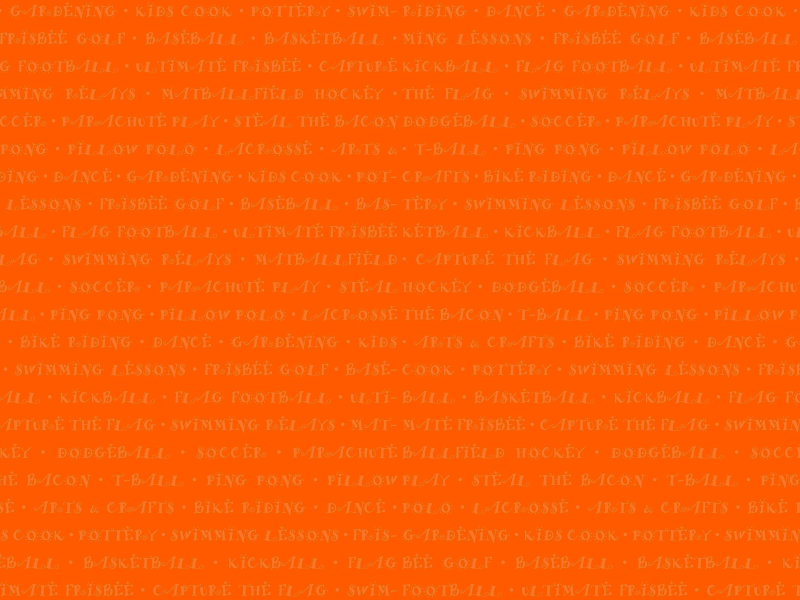 Good Times Summer Day Camp provides a safe, fun-filled atmosphere where children create wonderful memories
as well as build important skills that will last a lifetime.
It's a place where new and challenging adventures
are undertaken with guidance and encouragement.
Individual achievement, support for one another, and spirit
are integral parts of the Good Times philosophy.
Around every corner await friendly people and lasting friendships.
We can't wait to welcome you and your child to the Good Times Family!
Just pack your adventurous spirit and a smile,
and let Good Times do the rest.