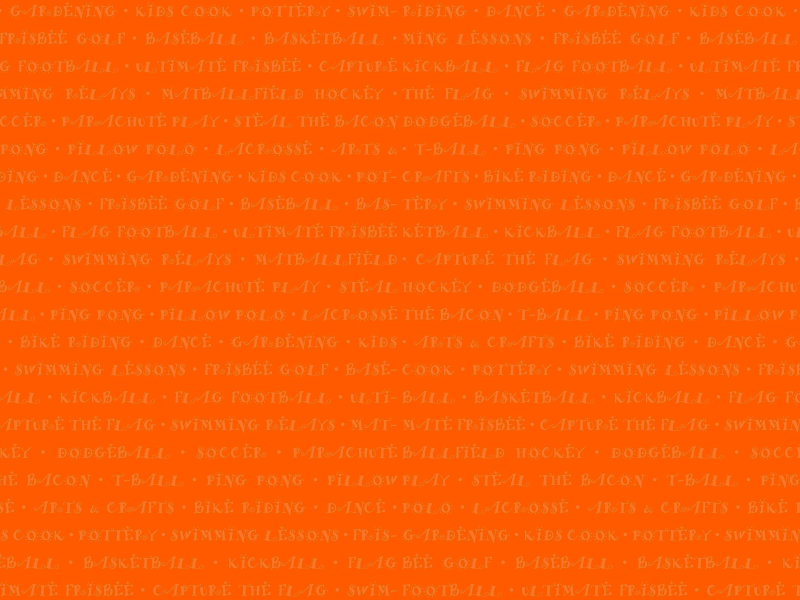 Good Times Hours:
Good Times is Open from 7:00 - 6:00
Drop-Off: 7:00 - 8:45
Pick-Up: 4:15 - 6:00
​
Bus Transportation:
Good Times offers a satellite location for dropping-off and picking up your camper in Brookfield, WI. Your camper will be greeted and accompanied by energetic Good Times counselors at Midwest Orthopedic Sports Complex and safely transported to the camp in a full-size school bus driven by a professional driver. You may drop-off or pick-up your camper at any moment during the designated window. Good Times staff has access to a wide variety of equipment as well as an entire turf soccer field inside to allow for plenty of fun organized activities with Good Times staff while waiting for the bus to arrive in the morning or an parent to pick up in the evening. These transportation services are provided for an additional $200 per camper per summer.
​
Drop-Off Window for Bus Route: 7:00 - 8:15
Pick-Up Window for Bus Route: 4:45 - 6:00